With all the attention on new ships, it's easy to forget that our current fleet continues in service and will do so for many years to come.

The last of Australia's Anzac class frigates to pass through the Anti-Ship Missile Defence upgrade programme, HMAS Stuart, has entered the Henderson yard in WA to commence her refit.

HMAS Parramatta undocked on the 29th of April,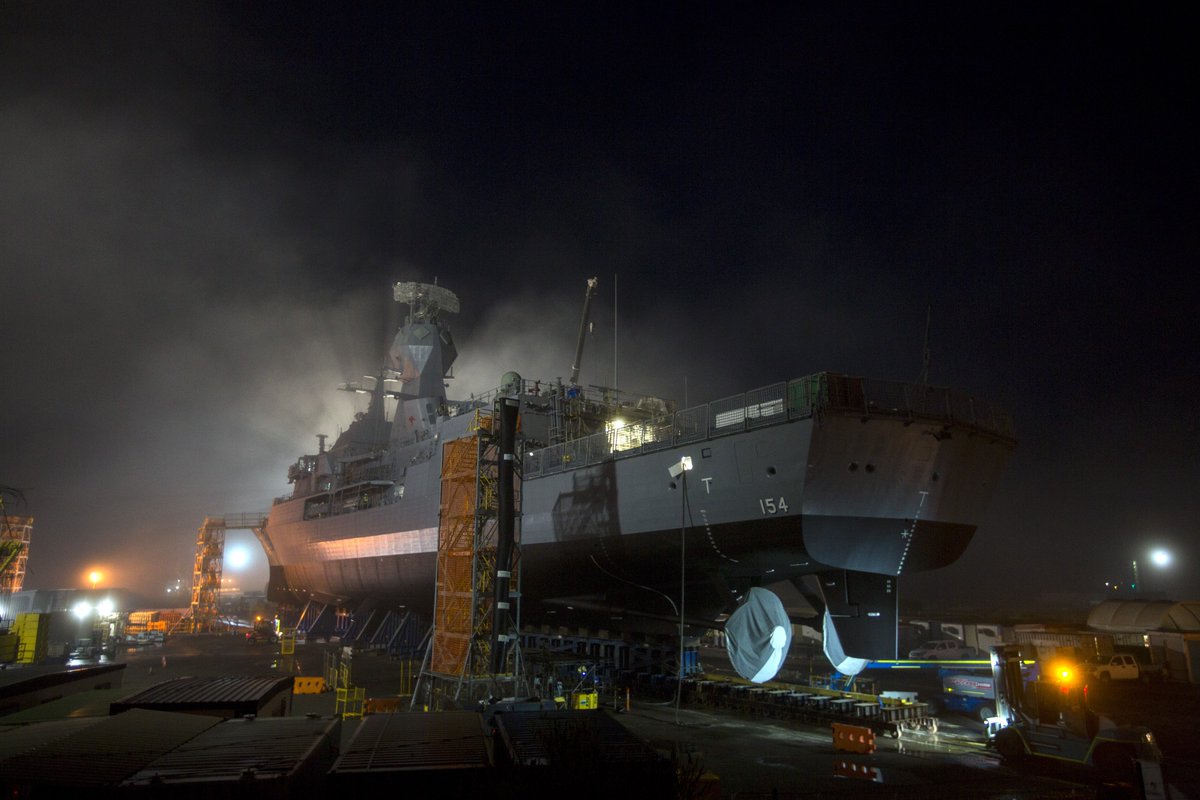 freeing up space for Stuart to take her place as seen here on May 6.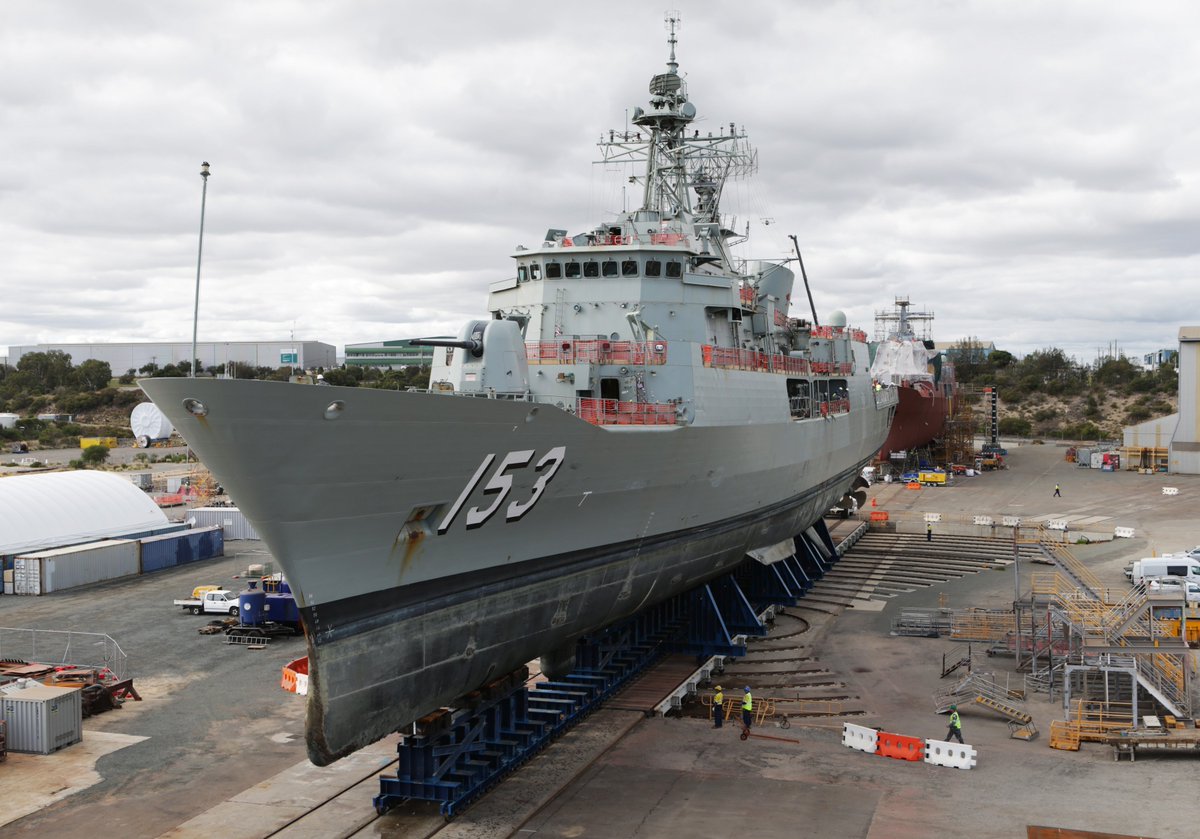 Once complete all of the Anzac's will have the new phased array radar system and the associated mast, the enclosed quarterdeck and numerous other changes from the baseline Anzac's we're all familiar with.

It also leaves the RNZN's Anzacs significantly less capable in the modern naval environment by comparison.

MIke