The US isn't all that happy with their LCS, but this Russian design looks a lot like a mono hull version of the Independence class.
Construction of First 'Russian LCS' Project 20386 Corvette Delayed
POSTED ON FRIDAY, 16 NOVEMBER 2018 09:51
The supply of the superstructure for the Derzky lead corvette of project 20386 is delayed because of untimely financing, FlotProm online publication said quoting Sredne-Nevsky Shipyard which has to produce the superstructure for Severnaya verf Shipyard.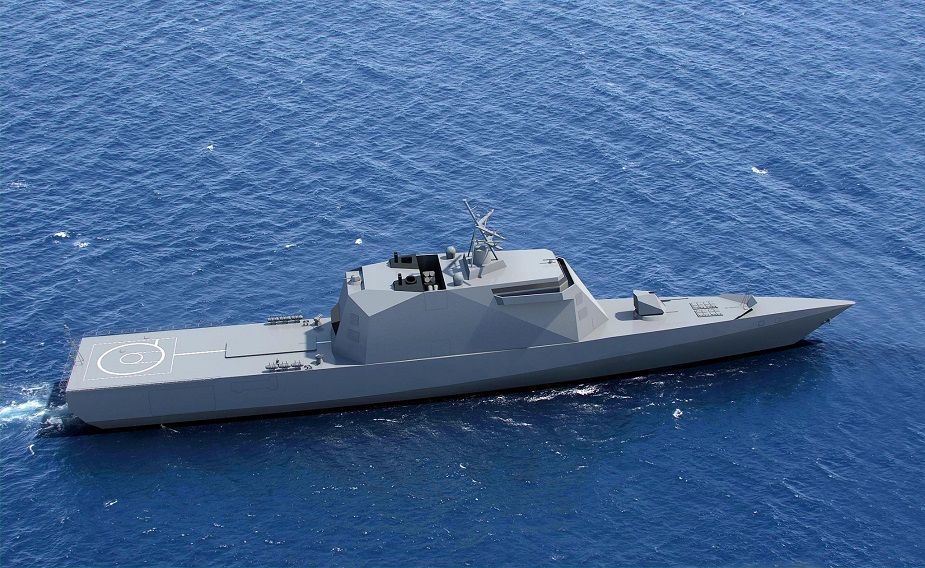 Artist impression of the new Project 20386 Corvette for the Russian Navy
In October Severnaya verf said Sredne-Nevsky was already producing the superstructure.
Both shipyards signed a contract to produce composite superstructure for the corvette in March 2018. Sredne-Nevsly Shipyard said it would take six months to produce the technological pattern and 20 months to build the superstructure. Thus, the superstructure could be ready in May 2019. Now the deadline has been moved to late 2019.
"As there was no financing, Sredne-Nevsky Shipyard had to inform the customer about the delay and could begin the construction only in September after a part of the funds was received," the shipyard said. "The enterprise can accelerate the production provided uninterrupted financing," it added.
Project 20386 superstructure is 1.5 times bigger than predecessors. It has different geometry and the main construction materials. "The experience of construction and operation of project 20380 and 20385 corvettes was taken into account. The shipyard believes the use of domestic materials in the Derzky superstructure will make a big step in the development of Russian composite technologies," the shipyard said.